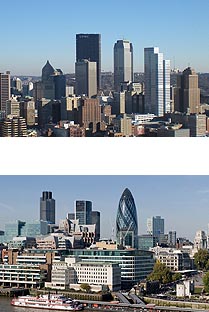 HY Capital, a famousinternational investment company, whose main business are industry investmentin key industries, investment banks, financial leasing, industrial integration,provides finance integration service for listed companies and big companies.
HY Capital, equipped with strong financial strength and abundantexperience of industry investment, holds many stocks of national listedcompanies and participates in several big energy enterprises. In mainland China,HY Capital successively takes part in merger of champion manufacturing firms,environment protection industry investment, medicine industry investment,Internet finance and derivative industry investment etc.
HY Capital has extensive social resources andestablishes its Asia and pacific headquarter in Guangzhou, China. It developsprofound strategic cooperation relationship with SFUND, CITIC GroupCorporation, Carrie Group, several state-owned enterprises, many bigenterprises attached to State-owned Assets Supervision and AdministrationCommission, the People's Government of Guangzhou Province, finance institutionsand many provincial and municipal government in southern China. HY Capital alsokeeps long-term business cooperation with international famous investment bankssuch as Goldman Sachs, J.P. Morgan Chase & Co, IDG, Citibank, and Macquarie.