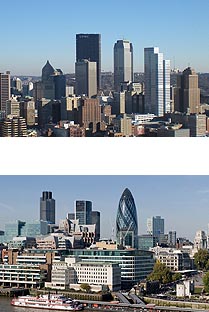 HY(China) Group is a famous international investment company,affiliated with HY Capital, HY Industry Fund and HY Investment Holdings (Hongkong) and HY Industrial Park. Its main business includes investment in keyindustries, investment banks, financial leasing, industrial integration, financial integration service for listed companies and big enterprise.
HY(China), equipped with strong financial strength and abundant experience of industrial investment, holds controlling share of a few national listed companies and joint stock in several big energy enterprises. In mainland China, HY(CHINA) have led multiple projects ofmerger of leading manufacturing firms, environment protection industry investment, pharmaceutical industry investment, Internet Finance and derivative industry investment etc.
HY(China) has extensive social resources and has established its Asian-Pacific headquarter in Guangzhou, China. It has developed profound strategic cooperation relationship with SFUND, CITIC Group Corporation, CarrieGroup, several state-owned enterprises, many big enterprises attached to State-owned Assets Supervision and Administration Commission, the People's Government of Guangzhou Province, finance institutions and many provincial and municipal government in southern China. HY(China) also keeps long-term business cooperation with international investment banks such as Goldman Sachs, J.P.Morgan Chase & Co, IDG, Citibank, and Macquarie.